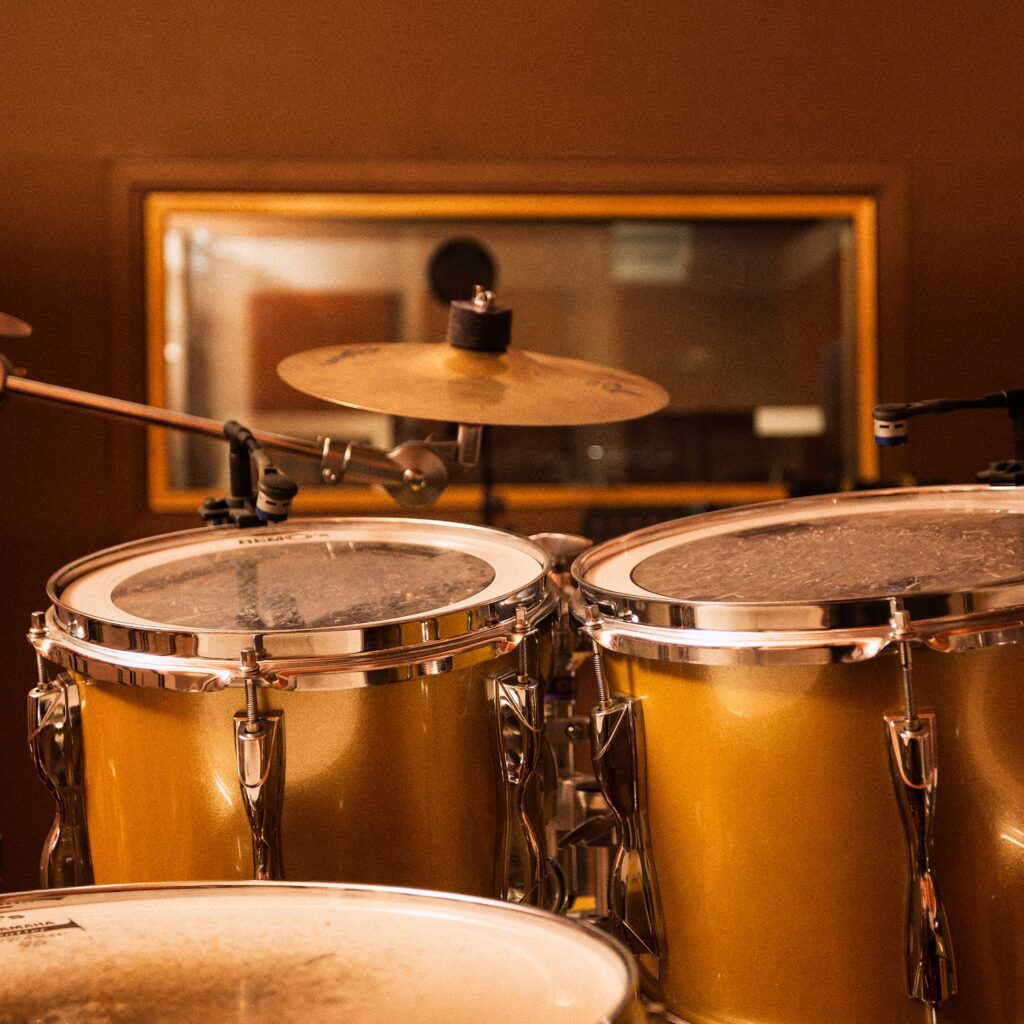 G-PRODUCTION STUDIO – Est. 2008
G-PRODUCTION Studio was founded in March 2008. It consists of a recording room, a vocal booth, a drum booth and a control room. It is equipped with state-of-the-art equipment. The design and construction of the space has been done with the most modern acoustic standards, resulting in the highest quality of recording and sound reproduction.
We specialize in recording and mixing all kinds of music, as well as in the production of music for cinema, theatre and television. It can also be used for television and radio spots.
As part of our customer service we have created an exclusive electronic music identity, through which, each of you can promote and make your music known.
Bring us your ideas and leave the rest to us!